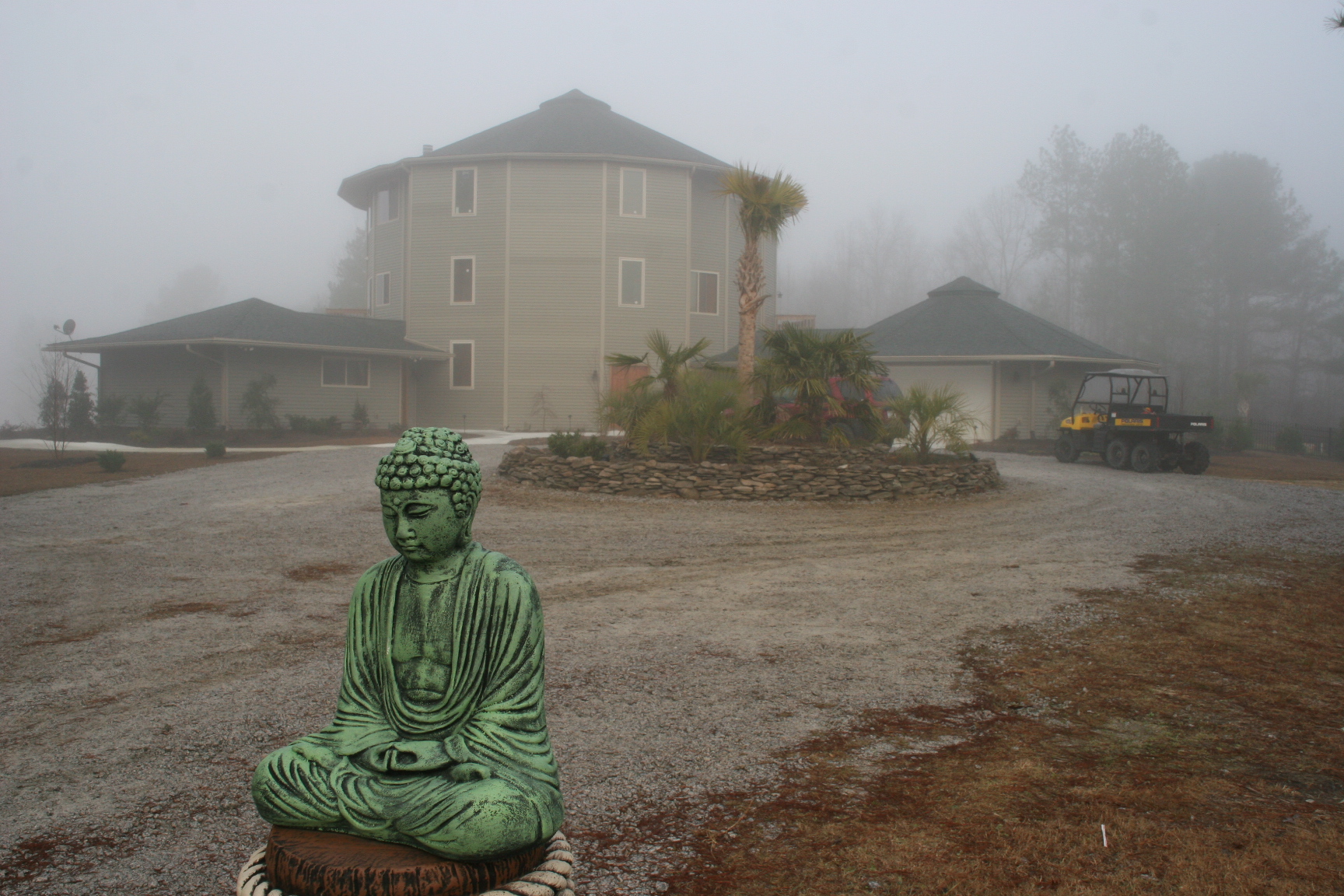 THREE SCHOOLS – ONE HEART 
George Washington Carver, created/discovered over 300 uses for something as simple as the groundnut/peanut.
Many of these discoveries are responsible for advances in Medicine, Science, and Technology, that have laid the foundation for a higher quality of life today.
He did all this at a time when in America all the odds were against him. Needless to say, the peanut was not his only toy.
A child of slaves, he overcame racism and poverty to become one of the most creative Scientists and Educators of our time.
Nelson Madhibo Mandela spent 27 years in prison in South Africa during the aparteid regime, because he wanted freedom and equality for himself and his peoples. He was released from prison to become President of South Africa.
Like the Lotus flower that grows in the mud, but is not muddied by it, these men exemplify the integrity of the human spirit.
This is dedicated to this spirit of perseverance and creativity.
THE SCHOOL OF HEALING
The Research and Development, Teaching and Practice of Traditional Medicine, and the Healing Arts & Sciences
Health Education, & the Research & Development of Natural Products & Services
The Research and Development of the Teachings and Practices of Spiritual Ways
The Care of The Aging and Life to After-life transition Care
THE SCHOOL OF ART
The Creation and appreciation of all that in its' widest sense can be called Art
The Exchange of skills, information, knowledge, and experience between artists and friends
The creation of Forums and Showcases that can serve to bring world art from varying perspectives, cultures and traditions, into the world view
The Creation And Preservation of Music
THE SCHOOL OF EDUCATION
Humans and the Environment (Preservation, Conservation, Alternative Energy, Organic Farming, and related bodies of experience
Communications and Information Technology
Information Retrieval & Library Systems
Community Service, Humanitarian Relief Services, The Global Community
Community Living, Alternative Lifestyles, New Paradigms for Living, Whole Systems Development
Construction Essentials, Design, Woodwork, Masonry, and related areas
Tel: +1(843) 658-7062 and +1(843) 658 7063   Fax: +1(843) 658-7065 Email: medissage@sprintmail.com